DESKTOP PC
Our Halnor Systems are built with premium components. They are also customized. If you want a bigger case, different hard drive, etc they are easily changeable.
Halnor Desktop Pricing   Feb 8 2023
SERVERS
LAPTOPS
We carry various brands of Laptops (Acer,Asus,HP, Toshiba, Lenovo, etc). Here are some of the prices. You may see other places with cheaper prices but usually they are low end Celeron or Pentium Laptops. We feel a minimum should be an Intel i3. Anything less will be slow.
Current Laptop In Stock    Feb 8 2023
Laptops can Get               Feb 8 2023
Call or EMAIL to get latest pricing. Normally can get next day or 2.
ACCESSORIES
We carry various accessories like Monitors, Printers, Hard Drives (Desktop and Laptop), USB drives, Routers, Modems, etc. We also carry a large selection of cables (network,USB Video, etc) along with other parts like power-bars etc not listed on the price sheet.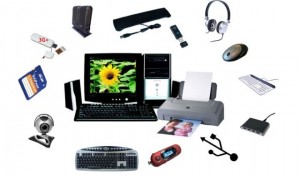 USED DESKTOP
We also carry used equipment for the budget person. They usually come with a 1 year warranty.
As of February 8 2023
Stock Changes So Call To Confirm In Stock
Pricing